Dry Lining Company in Oakham and Nationwide
Our dry lining service is available nationwide. Over the years, we've developed an outstanding reputation for our dry lining service, and we've worked with many well-known retailers throughout the UK. These include Primark and M&S.
At Construction Interior design, our team of experts has the knowledge and finesse to ensure that each and every job meets the same high standards. You can trust us to operate on each project with transparency and efficiency, with no hidden costs. We pride ourselves on our friendly, down to earth service that you can rely on to get the job done.
As Oakham's leading dry lining company, we take the time to understand your project and ensure that the highest quality materials are obtained for your work from trusted suppliers. Our history speaks for itself; you'll see evidence of our fantastic work across the country, from Manchester to Watford.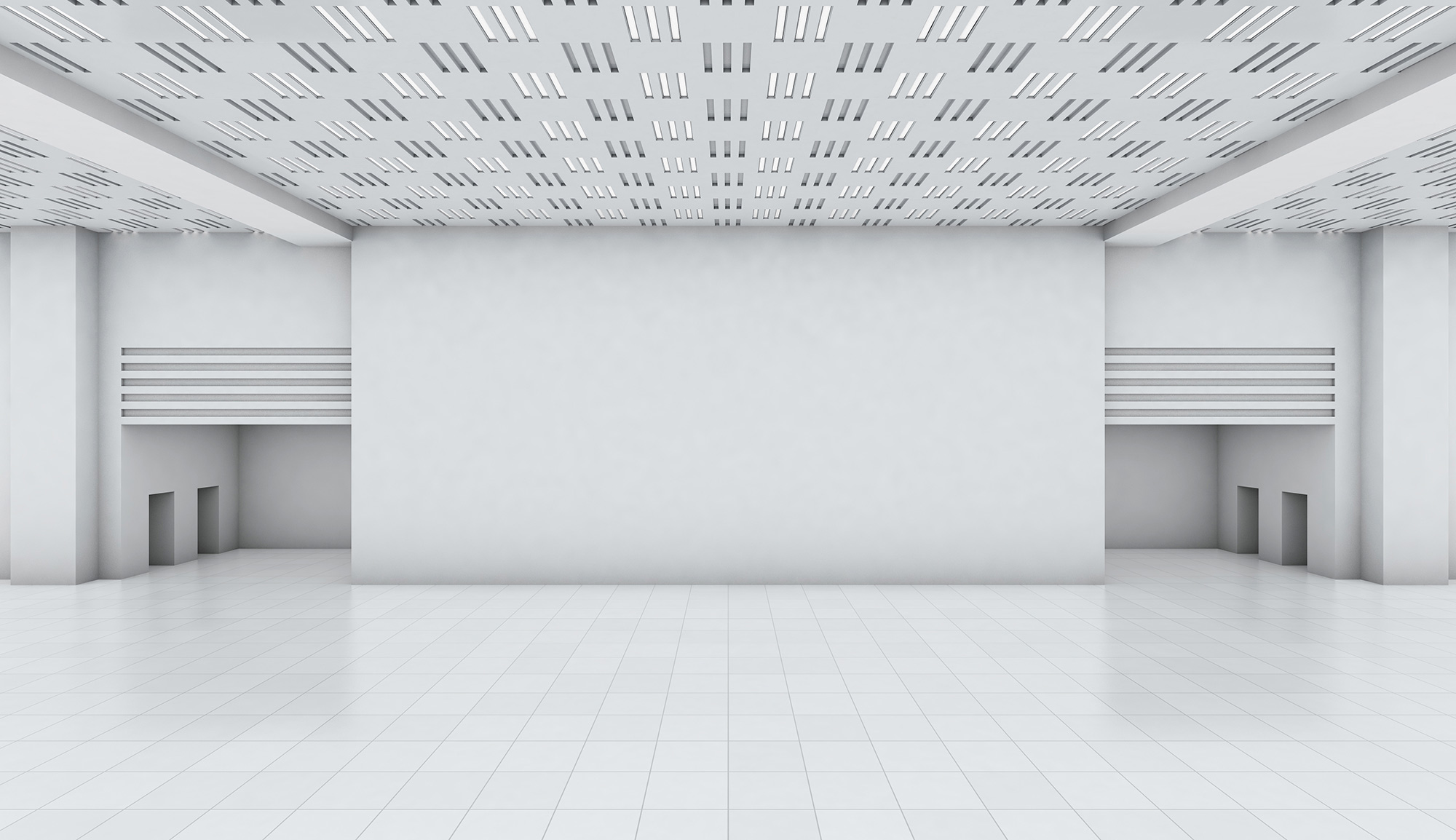 No.1 Dry Lining Contractor in the UK
Construction Interior Design undertake all forms of dry lining works which include:
Direct fixed masonry lining system
Adhesive dabs masonry lining system
Metal channel masonry lining system
Gyplyner wall lining system
Independent wall lining system
Systems are used in all types of buildings and are equally suited in both new build and refurbishment projects. Our systems are massively flexible, and can be designed to meet all thermal, sound, fire and impact resistance requirements.
We offer a variety of finishing techniques including taping & jointing, skim coat plaster and Sheetrock Prospray sprayed plaster finish. Our team have the knowledge and flexibility to achieve a high class finish every single time.
Enquire Further About Our Dry Lining Service
If you would like to book a free consultation, or simply find out more about why we're the number one dry lining company in Oakham, please get in touch on 01476 860800. Alternatively, please email nick@cidlimited.com and we'll be with you as soon as possible.