Nationwide Mezzanine Floor Installation
Mezzanine floors are raised platforms that make use of empty vertical space.  In buildings where the ceiling is high, installing a mezzanine floor can create more room for your stock or personnel. This could be a solution to expand your business' area without relocating.  mezzanine floors can increase efficiency, and will also allow your company to grow.
Our team is made up of experts in the craft. With over 25 years of experience, our clients are always impressed by the care we take with each and every installation. Take a look at our case studies to see some of the amazing work we've completed all across the country.
Mezzanine Floor Installers Working Throughout the UK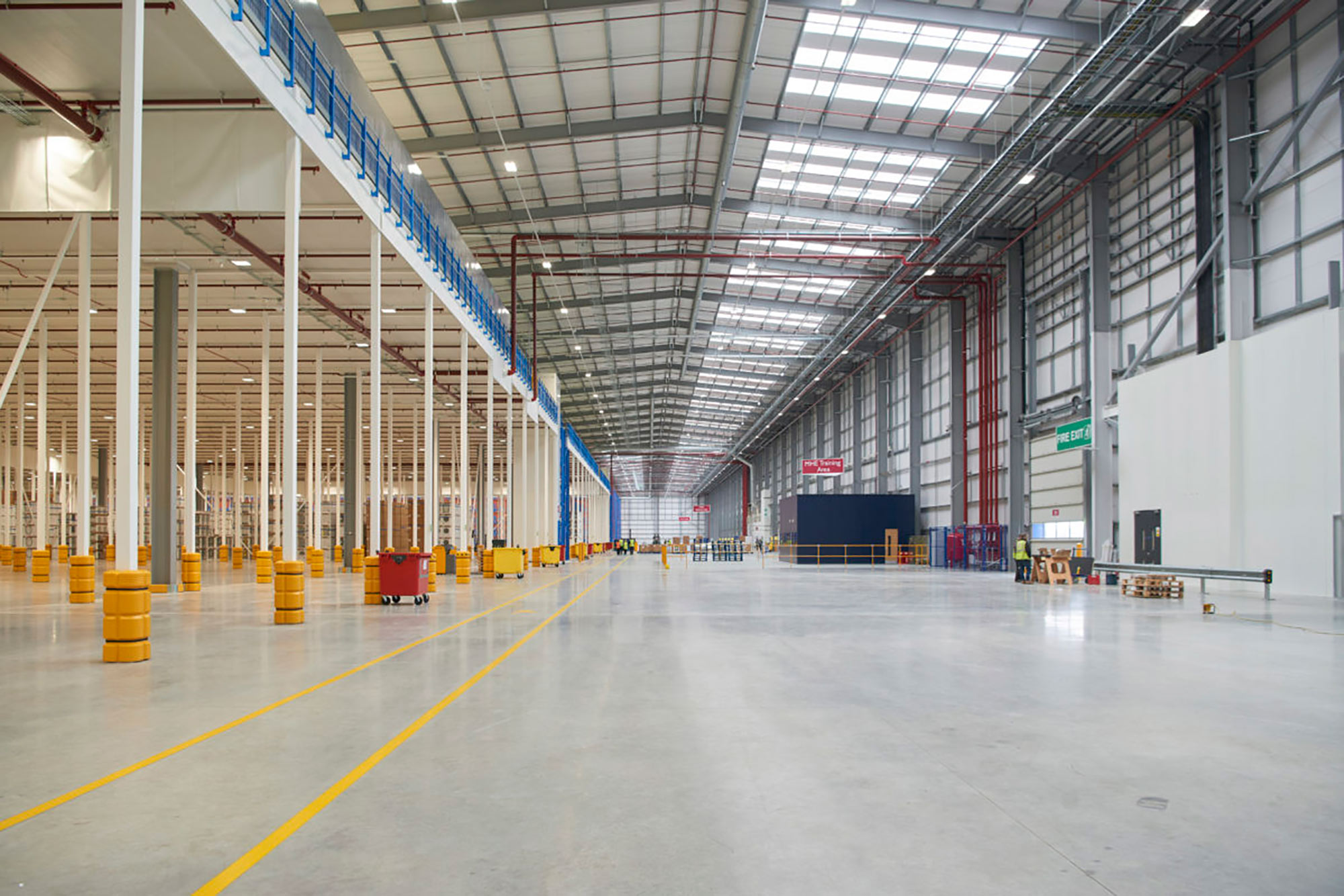 Construction Interior Design can create mezzanine floors in a wide range of spaces, from office buildings to warehouses. Using vertical space is a great way to gain extra rooms, without extending the ground floor. Additionally, the installation of this floor space provides an effective separation for big open spaces that may otherwise be unsuited to their purpose.
Whilst our dedicated team works across the UK on large scale commercial projects, we also create mezzanine floors in domestic settings such as new home builds and refurbishments.
Comprehensive Installation Service
Our meticulous team will work to the exact specifications provided to ensure our work complements the final design and assists the efficiency of the ongoing project.
While we're based in Oakham, it doesn't matter where in the UK you are located for us to provide our services. We have worked across a wide range of large scale projects in public spaces, including cinemas such as Cineworld and shopping complexes such as Queensgate, Peterborough. 
To work with a dedicated and experienced team of contractors, please get in touch today. Call 01476 860800 or send your enquiry through to andy@cidlimited.com and we'll get in touch with you as soon as we can.